Unrequited Love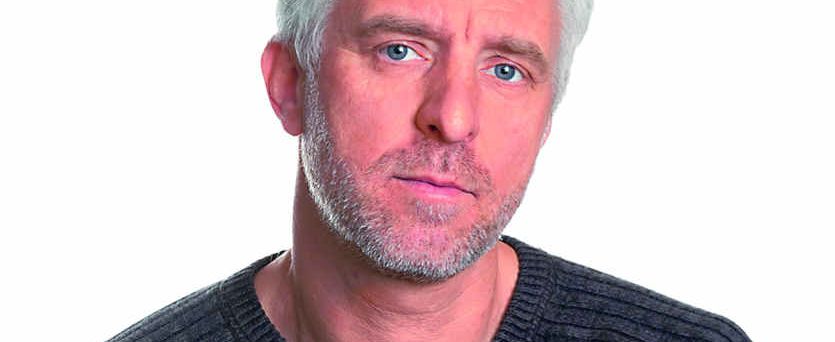 DEAR DR. POPCAK: I am a divorced man with no children, and in the year 2000 I began a relationship with a widowed woman who had an 8-year-old son. I can assure you that our love was real and authentic from the start, and that I have always been willing to marry her. However, in order to not upset her son, we have always postponed both marriage and co-habitation.
Her son has now graduated from university and lives by himself. However, he is still spoiled and jealous, and continues to blackmail his mother emotionally. He has threatened to break off contact with her should she dare marry me.
She is a good Catholic and highly devoted to St. Anthony. What can I do to convince her?
We know, both from the story in Genesis where God created Eve to be a perfect helpmate for Adam, and from the Song of Songs, that compares God's own love for us to the love between a husband and a wife, that it is God's deepest desire that each person will find a great love that allows them to know – on a deep and personal level – how precious they are to him. Even so, in order to discover that love, we need to be capable of seeking it in healthy and godly ways. I wonder if this isn't the essence of your struggle.
To begin, you mention that you are divorced, but you don't mention whether or not you have received an annulment and are free to date much less marry again. In Christian marriage, husbands and wives promise to be each other's best hope – second only to the saving power of Jesus Christ – of becoming everything God created them to be in this life and helping each other get to heaven in the next. When Catholics marry, they implicitly acknowledge that God has chosen them to play a critical role in his plan for each other's salvation.
A legal divorce might relieve you of certain civic responsibilities toward your ex-wife, but it does nothing to undo the presumption that you were chosen by God to play an essential and continuing role in his plan for her sanctification. As a result, you are still married to her – spiritually speaking. An annulment is, essentially, a declaration by the Church – based upon careful analysis and prayerful discernment – that God did not call a couple to play an essential role in his plan for their perfection in grace, or that they were not, for some serious reason, able to cooperate with that call from the very beginning.
Assuming that you are still spiritually (if not legally) married to your first wife, your first step is to speak to your pastor about initiating the annulment process and undertaking whatever spiritual, psychological or relational healing the annulment process might require of you so that you could be ready to receive the love that God wants to give you.
Second, whether or not the marriage tribunal recommends counseling, I encourage you to seek it. You may be struggling with an 'anxious attachment style'. This is a relationship pattern in which a person consistently latches on to people who cannot love him as he wishes to be loved, and simultaneously blames himself for the failure of these relationships – even when the problems aren't his fault! People with anxious attachment suffer from a need to go to extraordinary lengths to 'get' the object of their affection to love them back the way they wish to be loved. Their fear of being abandoned prevents them from setting even healthy boundaries.
The woman you have dedicated yourself to for the last ten years has not shown herself to be capable of loving you in the free, total, faithful and fruitful manner you have a God-given right to be loved. And yet, you continue to settle. Why? Because somewhere along the line, you learned not to expect to be in a relationship with someone who is capable of loving you back as fully as you wish them to.
The real question isn't "How can I convince this woman to love me the way I want to be loved?" But rather, "Am I willing to do the work the Church asks me to do – by pursuing an annulment and the necessary healing – that would enable me to choose a woman who is capable of loving me in the free, total, faithful and fruitful way God wishes me to be loved?"
Real, godly love requires courage. I pray you will find the courage to stop settling for lesser loves and pursue a woman who is truly free to love you back.
Updated on March 09 2017