Forgive Me!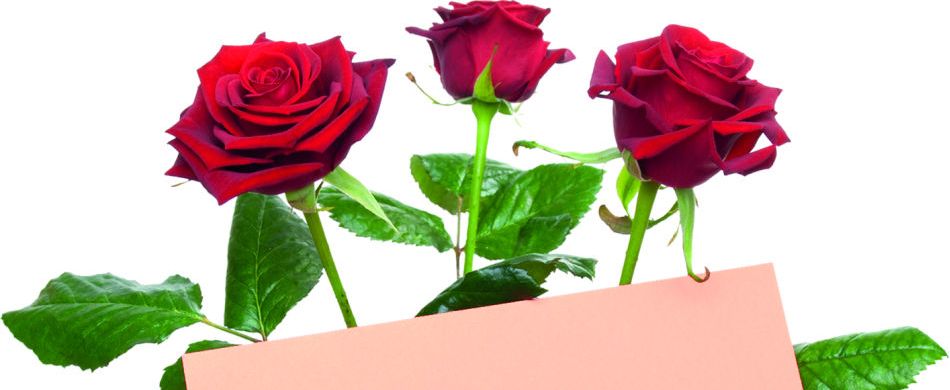 DEAR DR. POPCAK: I have gone out of my way to seek forgiveness from my wife for a brief infidelity. I have been writing letters upon letters to her, as well as emails and text messages. I have been seeking access to her through her family and best friends. All of them support me and are trying to put a good word in on my behalf, yet she still refuses to speak with me. "Knock and it shall be opened," the Bible says, but not in my case.
I cannot accept this situation. We were married for just two years.
I support you in your desire to save your marriage. I likewise commend you on your knowledge of scripture. In light of your interest in God's word, there are a few other verses you might wish to familiarize yourself with. Exodus 20:14, "You shall not commit adultery" springs to mind, for starters.
My intention isn't to be a scold, but to make you recognize that you are going to need to do a better job accepting responsibility for the deep wound you inflicted up on your marriage and your wife's heart if you want to make good on your wish to reconcile. You say you committed a "brief infidelity." Is that somehow less offensive a crime against marriage than, what? The full length version? Infidelity with encores? The mind swims. My strong suspicion is that she isn't responding because you haven't shown yourself to be a) properly remorseful and b) appreciative of the damage you have caused.
There are many reasons people cheat. None of them are good, but some are more serious than others. Cheating this early in a marriage is often indicative of a too cavalier attitude toward sex and marriage, and she knows it. She knows that you think all of this is no big deal. It was only "brief infidelity" after all. Now you want her to just start talking with you as if nothing happened. Perhaps I am being unfair, but I have no way of knowing that, because rather than telling me how remorseful you are; what you have been doing to change yourself; how you are working on developing the maturity, insight, and responsibility your poor decision shows that you lack, and demonstrating your understanding that you deserve much worse than she is giving you; rather than doing these things you brag to me about how you have managed to convince her family and friends to pressure her to take you back. You have channeled your energy in the wrong direction.
Clearly, she has not forgiven you. She obviously wants you to hurt. And yes, she too, is behaving childishly. Better that she confront you like a grown-up and that the two of you work through this together. But my suspicion is that, having apparently put most of your energy into trying to pressure her into accepting you back after your "brief infidelity," she is not convinced that any meeting between the two of you would produce genuine remorse on your part.
So what do you do? I would recommend changing your approach. First, if you have not yet done so, go to confession to receive the forgiveness and mercy of God. That said, even once you have confessed your sins, you are still held accountable for the temporal consequences of your actions, that is, you still need to make things right.
Step two will be communicating to your wife, in writing and/or through your intermediaries, that she is right to ignore you. Tell her that you deserve to lose her. To never have the honor of seeing her face or hearing her voice again. Let her know that you understand why you never deserve to be trusted with her heart again. Write that while you wish she would speak to you, you understand why she will not, and that you are going to leave the ball in her court. Let her know that you will wait for her as long as it takes, but you will not pressure her to forgive you any sooner than she is ready. In the meantime, you will be going to counseling – not to figure out how to win her back, but to address your immaturity, impulsivity and your clear commitment issues. Write to her that, even if she never speaks to you again, you are going to work to be a different man. A man who deserves her trust. A man who does not think of a woman – and her in particular – as a toy to be played with, but a person to be loved and cherished.  Beyond faithfully attending counseling, spend your off time learning to be more selfless.
Updated on September 03 2017