Guilt Cycle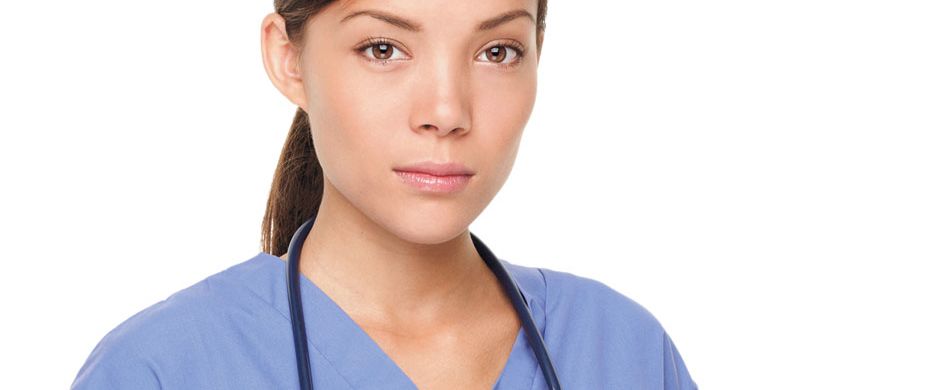 DEAR DR. POPCAK: I've been really struggling with guilt lately. It seems to be a vicious cycle. I am a mother of two young children – I am home part time and I work part time as a nurse. I feel as though I do a lot, and I'm always working to be the best mother, wife, and nurse that I can be.
Now my mother-in-law is a wonderful woman. She works so hard, does everything for everyone, and never complains. She is so kind, generous, and hard working, and I often find myself comparing myself to her. No matter how hard I try, I feel guilty – like I'm still not doing enough, or I'm not good enough – particularly in relation to her. The cycle occurs though because I feel guilty, but then I remember how blessed I am, and then I feel guilty for feeling guilty. How can I break this cycle and just be my best self?
This cycle of guilt you are experiencing can certainly feel difficult to break free from, and as you mentioned, it is common for us to feel guilty about feeling guilty. However, the Theology of The Body reminds us that in all things, great and small, God is calling us into deeper union with him. Rather than being something to avoid altogether, healthy guilt is God's way of letting us know that we've done something to remove ourselves from his grace. It's meant to be an early warning signal that alerts us to a problem, and point us back to practical ways we can restore our connection with God and others. But as with all our feelings, Satan sometimes twists healthy guilt into something else. If our experience of guilt does not point us to a clear way back to healing or restoring communion with God or others, it isn't guilt at all, but scruples. Scruples isn't just the fear that I haven't confessed my sins properly. It is the unhealthy, neurotic sense of guilt that makes it difficult to forgive ourselves, let go of mistakes, or accept the love and forgiveness of God and others. Guilt, like all our emotions, can be a gift, but only if we embrace those experiences of guilt that give us a clear way forward to repair the connections with God and others.
St. Ignatius of Loyola always insisted that before his disciples did their daily examination of conscience, they first spent time reflecting on concrete examples of God's love and mercy. He did this because it's too easy to get stuck ruminating about our brokenness instead of recognizing that the entire point of reflecting on our sins is not condemnation, but to ask God for the grace to make positive steps to heal the wounds in our life and deepen our communion with Him. If you are feeling guilty, the first step is always to rest in God's love. By all means, bring the situation you feel guilty about to God and ask for his help to do anything you can to address the problem, but then trust that He has heard your prayer and focus on recalling concrete examples of times when you felt God's love and forgiveness. Praise him for those times, and allow those experiences of God's love and mercy to give you the confidence that God, in his time, will show you if there is anything left to do to heal the situation. Don't try to force healing. Rest in his love. Trust in his timing. Do what he makes obvious to you. But leave the rest to him.
Updated on June 14 2021