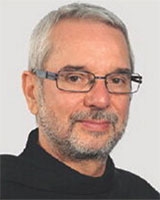 June 01 2022
The Old Charity Shop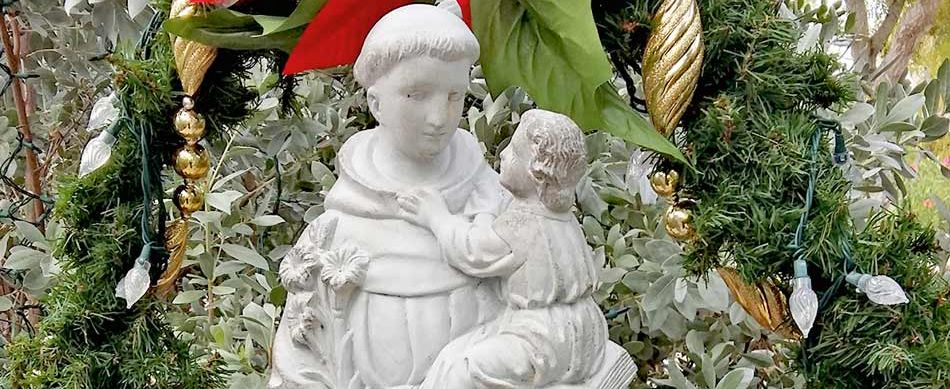 BRUNO, a young Italian man who has lived in London for several years, is a great lover of charity shops, or thrift shops or whatever you want to call those shops that sell things that people have given them in order to raise funds for charitable purposes. These shops can sometimes hide real treasures. It has in fact already happened that experienced antiques dealers have found a few objects of great value in the midst of all the odds and ends donated by people. That's why every Saturday Bruno goes to different charity shops in London to hunt not only for hidden treasures, but also for curious objects to give to his friends for their birthdays.
One Saturday Bruno was on Kilburn High Road because a friend had told him there were several interesting charity shops on that street. He had already visited some of them without finding anything interesting when in a side street he noticed an old charity shop with a nice sign: It Doesn't Have To Be New To Be Special.
The shop was full of all kinds of things: clothes, books, CDs, kitchen appliances, paintings and prints, and even some toys… but Bruno was immediately drawn to a small, locked glass cabinet displaying some very nice things: a few vintage teapots and cups alongside a nice china figurine. He particularly liked the glossy statuette of a small, sitting dancer gently putting on her pink ballerina shoes, but the price was far too high for his pocket, even though it would have cost at least four times as much in a Regent Street shop. And who would he give it to anyway?
Bruno was about to leave the shop when he suddenly noticed on another shelf, among several colored mugs, a blue, sequined figurine costing only 2 pounds. It was a small statue of St. Anthony! It was one of those figurines that changes color with the weather; they turn blue on a fine, dry day, purple in changeable weather, and pink with rain. As it was a hot, sunny day, Saint Anthony was wearing a beautiful, blue Franciscan habit.
It was certainly tacky, Bruno thought, but his grandmother, who unfortunately had passed away only a few years previously, would have loved it. Letting go of memories, he took it in his hand to look at it better, and suddenly his heart began to beat faster. Under the pedestal his name, Bruno, was written in clumsy handwriting.
Who had that statuette belonged to? Who had written his name? Who could that Bruno be? Why had it fallen right into his hands? These were all questions he knew would never be answered unless...
Bruno came here to Padua last week and told me about this event because he is convinced that his grandmother somehow led him to that charity shop and made him find that statuette of St. Anthony so that he would remember a friend he had long forgotten. This was a friend to whom his grandmother was very devoted, and to whom she had recommended he turn to whenever he felt the need to feel closer to the Lord. "Remember," she used to say to him, "Anthony had the honor of holding the Baby Jesus in his arms." And so now, every morning, that "tacky weather figurine" displayed on his bedside table reminds him that he is loved and protected from heaven.
There is a famous statement by St. Augustine which, translated into simple language, is: Love is contagious. It is a contagion that is usually transmitted by people, but sometimes it can be transmitted even by objects.  It is a contagion which is, thank God, difficult to avoid. So let's be overcome by love, because, as St. Anthony used to say, "Two things, love of God and love of neighbor, make man perfect."
Happy feast of St. Anthony!
Updated on June 01 2022