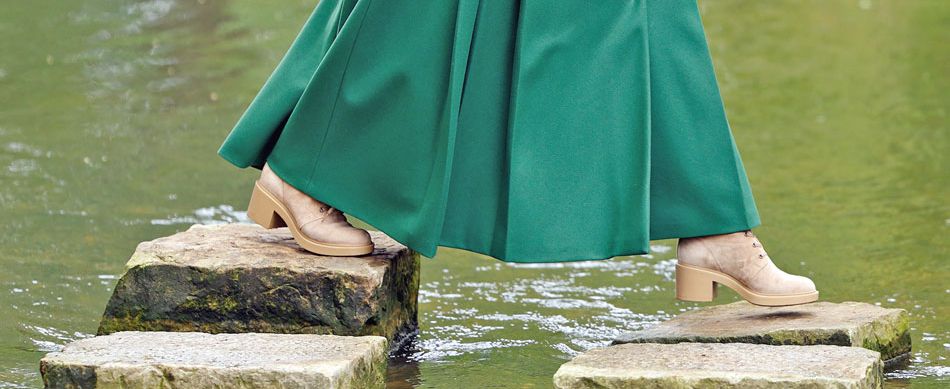 © Max Mumby/Indigo – Getty Images
DEAR friend, I am reading Long Walk to Freedom, the famous autobiography by Nelson Mandela, who exactly 60 years ago, on 5 August 1963, was arrested and later sentenced to prison.
At the beginning of the book he says that when he was struggling to establish himself as a young lawyer in Johannesburg, he was a friend of a white estate agent named Hans Muller. Hans was a nice man, but also extremely practical, and saw the world mainly from the point of view of supply and demand.
One day Muller pulled him to the window and said, "Look out there, Nelson. Do you see those men and women scurrying up and down the street? What is it they are pursuing? What is it they are working for so feverishly? I'll tell you: all of them, without exception, are after wealth and money. Because wealth and money equal happiness. That is what you must struggle for: money and nothing but money. Once you have enough cash, there is nothing else you will want in life." The advice was probably well-meant, but that made it even more dangerous.
Nelson Mandela, besides being an intelligent man, was also a person who cared deeply about the plight of his people. If he had followed Muller's advice, he could have done very well for himself, but apartheid in South Africa would not have been eliminated. Luckily for his country, he didn't follow that advice. Instead of chasing after money, he dedicated himself to serving his country.
Mandela spent 27 years of unbroken incarceration facing harsh conditions meant to break his resolve, but he always refused to give up on his efforts to achieve equality for all people. He knew that in order to overcome racial segregation he had to sacrifice himself; he had to carry his cross.
Amid growing domestic and international pressure, the President of South Africa, F. W. de Klerk, released him in 1990, and three years later Mandela was awarded the Nobel Peace Prize. Mandela and de Klerk eventually negotiated an end to apartheid, and after a general election, Mandela became the country's first black president.
You see, dear friend, Jesus does not simply call us to believe in Him and in His saving power. Jesus asks us to do something even harder: to commit our whole lives to Him and to each other, which is, of course, quite difficult. There are things which we don't like doing, but which we know we have to do if we want to fulfill our responsibilities. Sacrifice is not easy, but it is the best way to develop one's character and integrity. Paradoxically this is also the best road to happiness. Happiness does not consist in doing what we feel like doing, but in doing what we have to do if we want to follow the path laid out by Jesus.
Now the only thing that makes sacrifice easy is love. Love enables us to turn the cross from a stumbling block into a stepping stone. Jesus's death on the cross was an expression of his love for us and for God. The road to Jerusalem brought Jesus to Calvary. But it didn't end there; it led to the resurrection on Easter Sunday.
But how can we become more loving toward our neighbors and more intimate with Jesus? Besides Holy Communion and the other sacraments, I have personally found this beautiful Franciscan prayer to be very helpful: "Lord, make me an instrument of your peace: where there is hatred, let me sow love; where there is hurt, forgiveness; where there is doubt, faith; where there is despair, hope; where there is darkness, light; where there is sadness, joy."
Updated on October 31 2023