The End of the Affair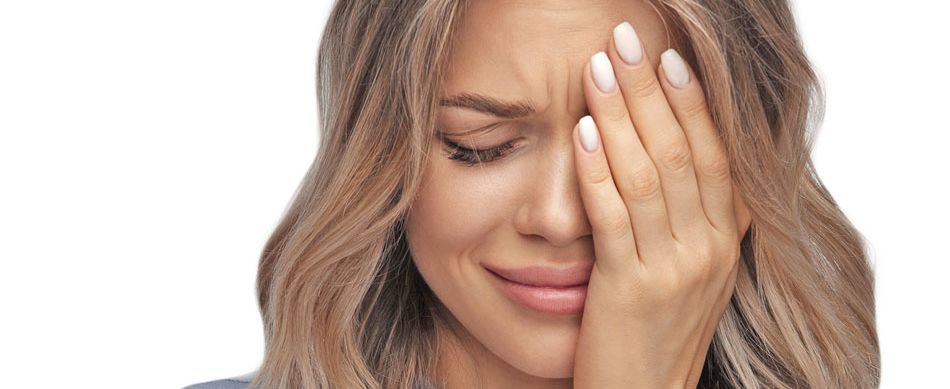 © Yuri Marchenko – Getty Images
Dear Mr. Pfister, I recently ended a relationship with my significant other. We had been dating for almost a year and were already discussing marriage and family life. I felt like this was the relationship God was calling me to and had planned for me all my life. And then it ended. I'm devastated and confused as to what this means for me and what God's plan for me is. Does He have one? Did I get in the way of His plan? How do I know this wasn't the relationship God meant for me?
Many of us can relate to the sorrow and confusion you feel at the ending of your relationship. It's difficult to see something we feel so confident about in one moment cause so much uncertainty in the next. What is not uncertain, however, is God's providence. While we may not understand it, even in retrospect, His providence nevertheless flows ceaselessly throughout our lives and, should we humbly and with simplicity, cooperate, He will bring to fruition all that He desire for us.
This includes every aspect of our lives, our relationships, family life, and vocation. When God closes one door, He opens another: "…for the Lord thy God he himself is thy leader, and will not leave thee nor forsake thee" (Deuteronomy 31:6).
All He asks of us is our trust and simplicity. He will provide all of the grace necessary for His will to be done in our lives.
Now, what does this mean for your past relationship? As well as for your future?
It means that Almighty God has, from all eternity, planned and provided for what He desires to take place in your life and your relationships.
As to whether or not you have 'thwarted' His plans for you in ending the relationship, with humble confidence I can tell you that you have not. How do I know this? Because if God desired this relationship to have continued, it would have, despite our decision. This does not mean it will not, in the future, continue, should it be His will; but at present we can with confidence say it is not His will because He has indeed allowed it to end.
Our job is to surrender, to constantly and consistently return to Him and pray for His will to be done in our lives. Should we do this, we can trust with confidence that it will be.
In moments such as this He asks of us our confidence and trust. I have seen in my work with clients time and again their confusion at His providence and the unfolding that takes place as time moves forward and the event falls into the past. The one constant in all of these situations is God's plan for them is always more beautiful and providential than they could have imagined as it unfolds before them. His love, goodness, and provision are as unmatched as they are undeserved.
I would encourage you, as time continues to pass, to spend this time opening yourself to God's will for you; to ask Him to give you trust, confidence, and patience as He provides lovingly for you. With even more confidence than in saying God's plan for you has not been thwarted, I put forth even more humble confidence in telling you He has great things in store for you.
"Ask, and it shall be given you: seek, and you shall find: knock, and it shall be opened to you. For every one that asketh, receiveth: and he that seeketh, findeth: and to him that knocketh, it shall be opened" (Matthew 7:7-8).
Updated on May 17 2023