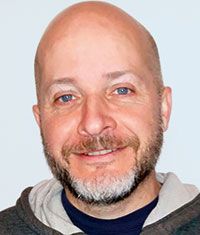 Mike Dean
Contibutor
Mike Dean is a writer, photographer, translator and English teacher based in Berlin.
He was born in Paisley, Scotland, and studied at Dundee University.
He worked for local government and international IT companies before moving to Padua in 2005, and later to Rome.
He moved to Germany in 2013, and currently lives in Berlin with his two cats, Treacle and Dasha.
Updated on June 04 2019